Rikalanmäki Ancient Trail in Halikko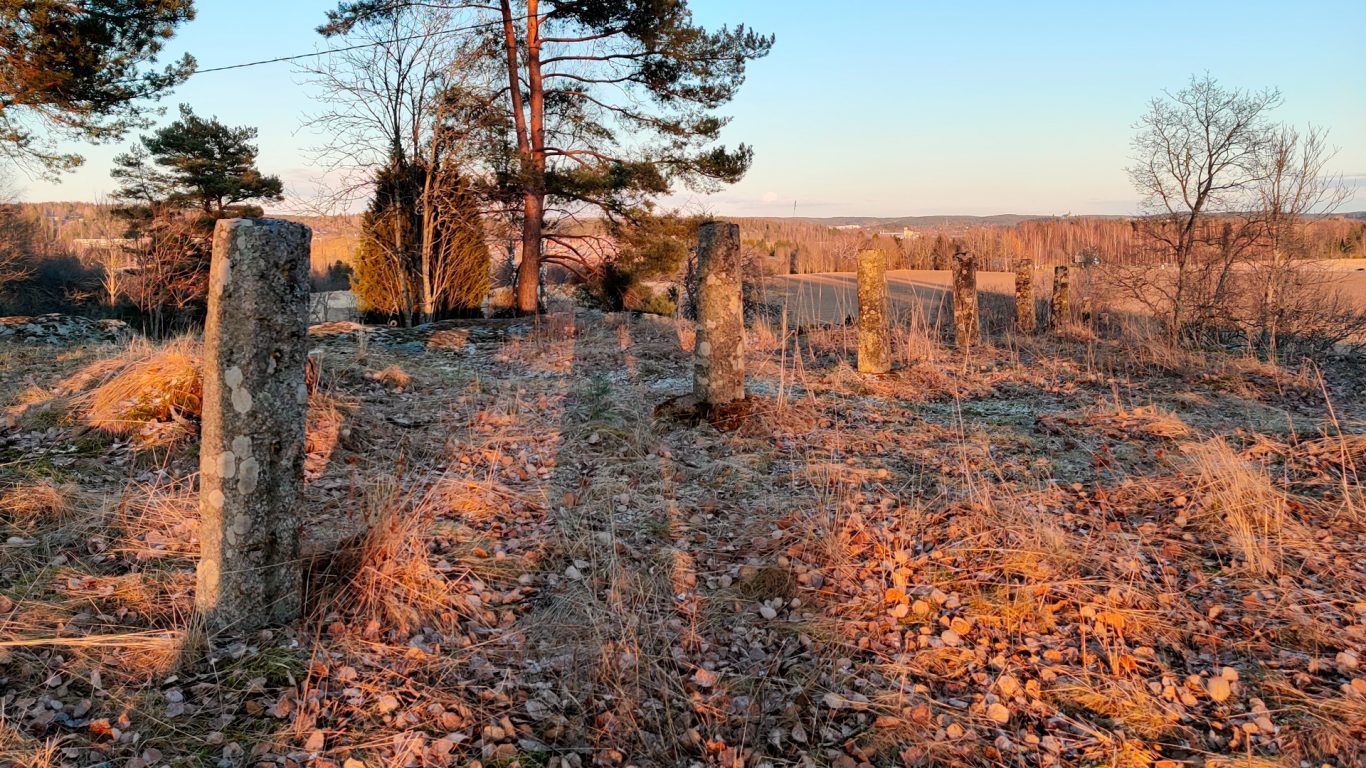 On the ancient trail of Rikalanmäki and Linnamäki in Halikko, you will be able to familiarise yourself with the history of the region, particularly the Iron Age, but also the times before and after it. The section of the ancient trail in Rikalanmäki is 400 metres long, and the total length including the section in Linnamäki is approximately 2.5 kilometres. The Rikalanmäki section of the trail is easy, while the part in Linnamäki is demanding. The destination is well-suited for people of different ages.
Rikalanmäki Ancient Trail tells the story of the area's settlement and life during the Iron Age. The other main themes along the trail include trade and the culture related to Iron Age burial practices. The stone foundations and cellar pits speak of the newer population in Rikalanmäki in the 1800s and 1900s. In addition to ancient remains, you can also explore cultural plants along the trail.
The address of the ancient path's car park is Rikalantie 77, Halikko.